Videos provided on this page provide you tips and training so you can implement them into your own speaking business. We will be adding new ones on a regular basis and if there is a topic you would like to see a video about please send me an email to info@charlijane.com and we would be happy to create a video for you on that topic.
Please check out new video tips in our Private Facebook Group as well! If you are not a part of our private Facebook Group, please click below to join us and access current speaking leads, resources, videos and helpful tools, as well as helpful tips from other members. This service is FREE to all Charli Jane members.
Your speaker website
Mistakes to avoid when starting your speaking business
Packaging your high end coaching program
Direct mail campaigns
Promoting yourself as a contingency speaker
Sorry for the glare in the video on this one!
Connecting with younger generation planners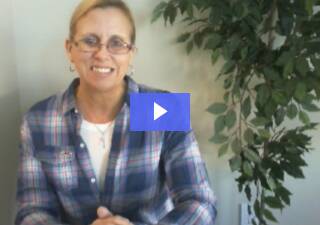 Looking for speaking jobs
Having an online media room
Fill your speaking schedule
Finding your niche and target audience