Dominate Your Speaker Space 
You need clarity to dominate your space.
When you are a speaker it's extremely important to be clear with your message. Clarity always and in all ways. 
Candidly, this took me a long time to really nail. Had I been more clear earlier in my business, it could have saved me a lot of time, frustration and money.
I would have built authority faster in my field and that would have translated into bigger paydays and more clients earlier on. Once I really honed in on a clear message and purpose, things really started to bloom.
Fact: Building authority in your field is what it takes to get you bookings, clients and sales. If not enough people know you or understand what you offer, this means not enough people trust you, either. 
And without that trust, they won't buy what you're selling or invest in your programs.
The first thing is to always know your message
Who you will serve? What problem(s) will you solve for them? How will you do it?
It's important to know who you want to serve, what problems you will help them solve and how you will do it,  you will serve no one because you will attract no one.
I know you probably hear that all the time, but it couldn't be more true. Once you have nailed down these key concepts, you are on the right track to building a sustainable and magnetic speaking business you can be proud of.
Pick one thing. Stay in your lane. Do it better than anyone else. You will build authority in your speaker market space and become the go-to expert that planners are lining up to book.
When you put the work into really nailing down what it is you're trying to share with the world you will also own your market space.
If you don't choose your one "thing", and keep operating like you're all over the place, you will be just that – all over the place.
Without laser focus, you will expend precious resources of time, energy and money chasing your dream, but never seeing it come true.
You've heard me say this so often it's almost becoming a mantra
But I say it so often to make sure you remember and put it into practice: When planners are looking for a speaker, they are looking for clarity.
Clarity is going to help them make an easy hiring decision.
Clarity in your purpose, in your presentation, and clarity in your message. 
If you confuse them, if they need to search out or decipher your message from the bits and pieces on your website, they will click away frustrated.
Remember, you have about 90 seconds to grab their eye and get them to stick with you on your site long enough to see what you are about. Make sure how you present and explain what you do is clear, on point and concise.
Not only does your website need to be clear, but so do all of your speaking materials, your social sites and any other marketing collateral that you use.
Pick one thing, do it well and market yourself as that expert.
Here's a little assignment for you:
I help ___________________ (Who? Be very targeted here) so they can _______________ (end results)  and __________________(end results).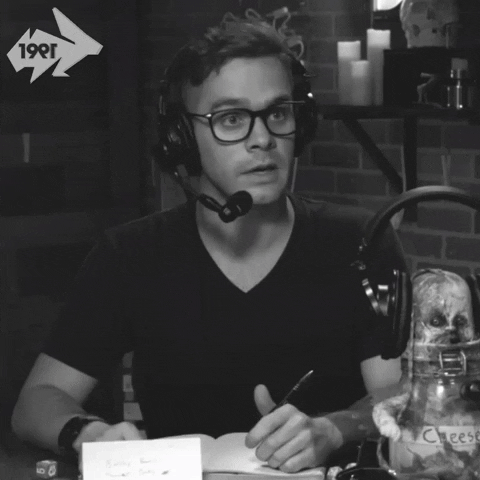 Here is mine for an example:
I help speakers build strong platforms so they can position themselves as an expert in their market and achieve a booked schedule.
One audience. One focus. Stay in your lane. Nail your message. Own your space. Do it well and your business will thrive.
Need help nailing your message? Hop over to our free FB group at SpeakingBizCommunity.com Get some amazing and encouraging feedback from others in the speaking industry who are making it happen.